JET AIRCRAFT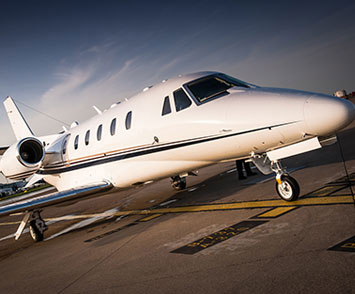 SEE LISTINGS
TURBO-PROP AIRCRAFT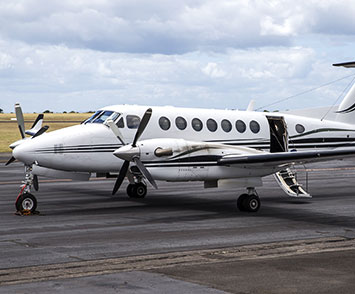 SEE LISTINGS
PISTON AIRCRAFT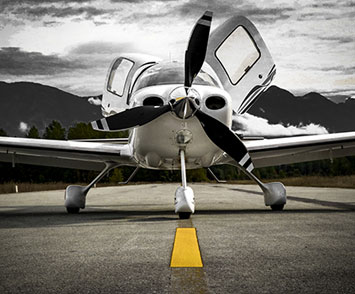 SEE LISTINGS
Buying
Buying an aircraft is the easy part. Buying the RIGHT aircraft, the hard part. We take the time to understand your mission and your needs. We evaluate the global market and give you our very best recommendations, backed by sound data. We go and look at aircraft for you. We oversee inspections, assist with Letters of Intent, Purchase Agreements and escrows. We help with crew training, structuring your transaction and all that goes with buying an aircraft. Our relations are deep within the financing, insurance and support services. Whether buying at your local field or on another continent, we have been there, done that. We take the risk and time distraction away from you by being your filter in the process. We work on a flat rate basis, and are motivated by always trying to buy you a dollar for 90 cents.
Selling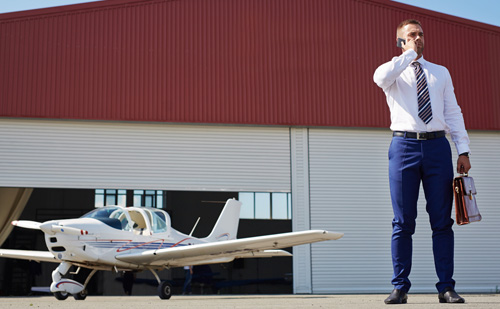 Selling an aircraft is a complex issue. It doesn't have to be. We represent our clients interests in the best way we can. With integrity, hard work and transparency. We make you as engaged or silent in the process as you wish. We work hard to make sure you are getting all you can from the sale of your aircraft. We monitor pre-purchase inspections, determine the best place to take it to, demo flight, the work that gets a deal done. We do.
It's a big asset. You deserve to have a team that will present it with unmatched professionalism and use technology to find the right buyer. Give us a call. Let us tell you why we are different.
Representation
Representing you, is what we do. We put you first. Our past clients are our very best source of referral. Just ask us, we will have you talk with them.
We take the time to understand your goals. We listen. We find solutions and we represent you in the total transaction. We are not motivated by pushing a deal. We are motivated by finding the right solution to satisfy your needs.
We represent individuals, corporate flight departments and charter companies. We use our decades of private aviation experience to show you how to make private aviation an exceptional experience.
MANAGEMENT:
- Citation Owner
"Taking the hassle out of recent booking,
log book entry, etc. They were great!"
SALES
- Cessna CJ3 Owner
"Raising the bar to a new level
of representation."
CHARTER:
- Charter Customer
"Always paying attention to the details,
while saving us thousands."
*AirplaneIQ LLC does not own or operate any aircraft that it offers for charter services. All charter flights are performed by FAA-licensed and DOT-registered air carriers. AirplaneIQ LLC offers a number of programs including private charters, for which AirplaneIQ LLC acts solely as your agent in arranging the flight, and some shared charters, for which AirplaneIQ LLC may act as a principal in buying and reselling the air transportation. Seats which may be made available under the Public Charter Program are subject to the Public Charter rules contained in 14 CFR 380. All flights are subject to availability, payment, weather and several other such terms and conditions which are available at AirplaneIQ.com/legal